Home>>Some of our Customers>>ELINT using SDR
Customer Advantage:
Modular systems allowing non standard architectures

Electronic Intelligence (ELINT)
using Software Radio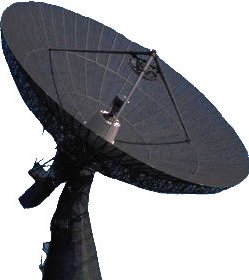 We've got several customers developing electronic intelligence systems using our signal processing hardware. Our HERON range of FPGA, DSP and I/O modules is ideal for this.
Most modern governments use electronic intelligence (ELINT) technology to gather information - often used in the fight against terrorism and crime in addition to the "James Bond" world of international espionage!
Typically, Electronic Intelligence systems have embraced the concepts of the "Software Radio" - a radio receiver in which as many elements as possible are reprogrammable. This allows one system to be used to decode signals from many different sources.
Since its infancy, the HERON range has been influenced by the demands of the software radio customers, giving us the ability to mix FPGA with DSP processors, and to integrate that processing power with very fast communications ADCs, capable of sampling IF signals directly.
Unfortunately we can't name any of the customers, but we are also applying this technology to other communications applications... and of course, much of the technology developed for IF sampling is also ideal for applications in RADAR and instrumentation.
More information on building comms systems using our product range is available here.